Salt and Staged is a Surrey-based property staging company that empowers homeowners, property investors, and developers to achieve faster and higher-yield property sales and rentals. Our expert team combines creative design, strategic planning, and attention to detail to transform properties into irresistible spaces that entice potential buyers and tenants.
You don't often get second chances on first impressions, and we believe through staging and presenting your property in the best light, you can ensure that your property makes a captivating and lasting impact.
We strategically stage your property to highlight its best features and create a welcoming atmosphere, maximising its appeal to potential buyers or renters.
Our streamlined sales process ensures a quick and efficient property sale, allowing you to move on to your next project without delay.
By staging your property, you can achieve higher rental rates or sales prices, maximising your return on investment and increasing your overall profitability.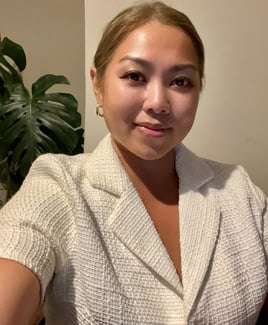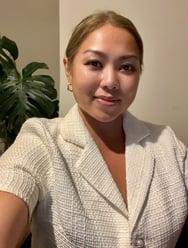 At the heart of Salt & Staged Property Staging is Sara, who has a profound passion for design. Sara's journey in the world of home and interiors began when she embarked on an entrepreneurial venture to launch Salty Casa - an exquisite home and garden online retail store in 2021. With a keen eye for aesthetics and an innate understanding of the art of creating captivating spaces, Sara quickly recognised the pivotal role that presentation plays in transforming a space into a captivating canvas. Her natural ability to blend elegance with functionality, along with an unwavering commitment to enhancing the potential of every property led to the establishment of Salt & Staged Property Staging.
Sara's journey from her furniture retail roots to the helm of Salt and Staged exemplifies her dedication to infusing life and personality into every space she touches. Her creative ingenuity and profound insights into design trends make her an invaluable asset to homeowners, property investors and developers seeking to maximise the allure and appeal of their properties. With Sara at the helm, Salt and Staged continues to redefine the art of property staging, crafting narratives that resonate with clients and leaving a legacy of beautifully staged properties that captivate the imagination.