Transforming properties, maximising returns
At Salt and Staged, we specialise in property staging services that help property investors and developers in Surrey and surrounding areas achieve faster and higher-yield property sales and rentals. Our expert team of designers and stylists work closely with clients to transform their properties into irresistible spaces that captivate potential buyers and high-quality tenants. With our innovative approach and attention to detail, we ensure that your property stands out in the market, enabling you to swiftly move on to your next projects with unmatched efficiency.
If your vacant property has been sitting on the market for a while, don't reduce your price just yet. There's a smarter way to enhance its appeal and attract buyers. Get in touch to learn how our staging experts can help you sell without compromising your property's value. Don't settle – present your property in the best light. Reach out today to explore how our staging solutions can speed up your sale and maximise your investment.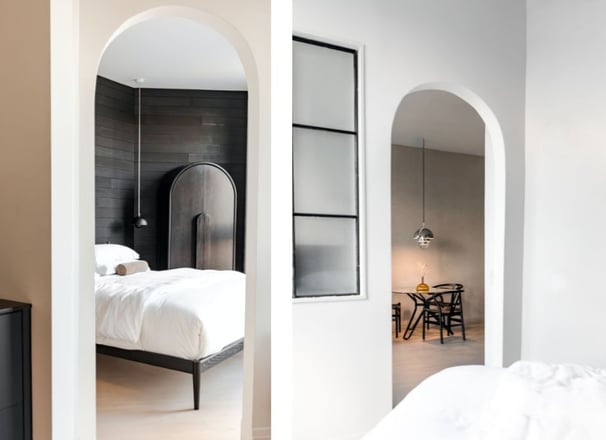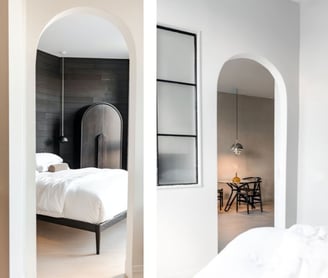 Why you should stage your property
Professional property staging helps enhance the appeal of a property, making it more attractive to potential buyers or renters. By strategically arranging furniture, adding decorative elements, and optimising the space, we can create a welcoming and visually appealing environment.
"Staged homes sell for 8% more than non-staged homes" Rightmove (2016)
"Properties that are staged can sell up to three times faster than those that are not"
The Home Staging Association UK & Ireland (2019)

What property developers and real estate agents think about staging your property
Statistics from The Home Staging Association UK & Ireland 2019 Home Staging Report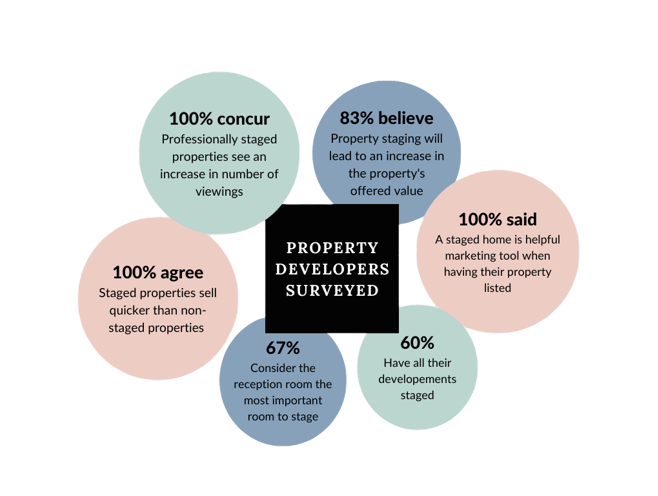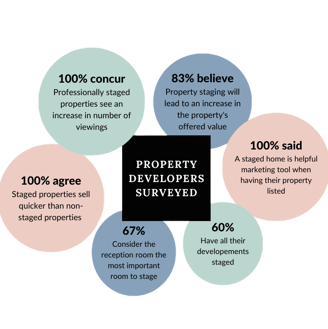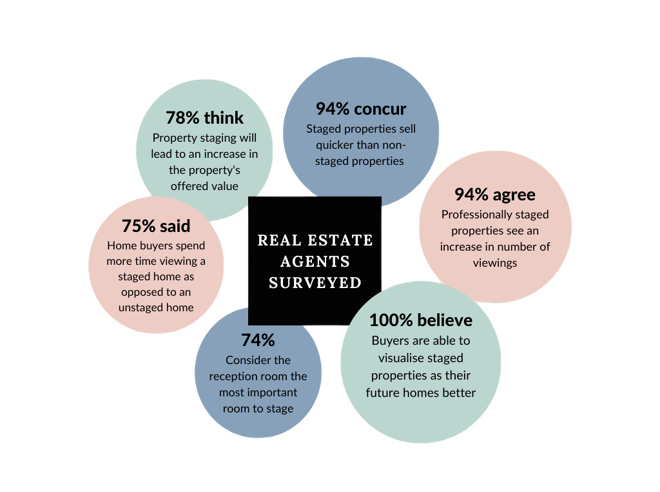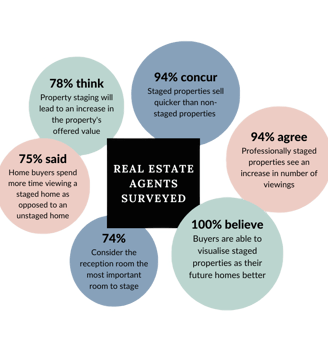 *For the full report, please get in touch
Start your journey towards higher returns and increased property value with us
Connect with us on Instagram
Gain exclusive insights, expert tips, and market trends that can help you unlock the full potential of your real estate investments.
Subscribe to our newsletter today.